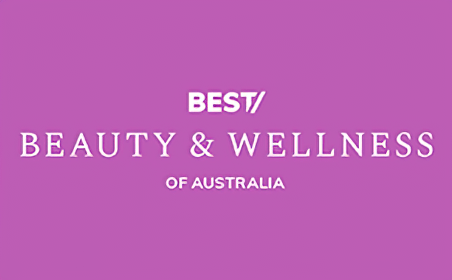 Buy Best Beauty & Spas eGift Card
Spend in-store only.
Valid for 36 months
Best Beauty & Spas eGift card details
An Australian first multi-vendor Beauty gift card. Initially launched as the Best Spa & Beauty gift card, they 've adapted with changing times to become all about Beauty & Wellness. Got to get something for that special someone? Or are you looking for a pamper session for one? From a full-blown salon experience to a wellness kick-ass work out session, they have got you covered with over 450 vendors to choose from.
Everyone deserves to be pampered (even you), give the gift of true rejuvenation with a Best Beauty & Wellness gift card from Gift Card Exchange.
How to redeem instructions for customers
Download the "Best of Australia" app to view participating vendors, add your cards to app wallet and stay updated on balance. 
Simply present card on app wallet to vendor and they will redeem it for you. Or just show barcode on digital card to vendor to redeem.
Alternatively, visit bestgiftcards.com.au/beauty
How to redeem for merchants 
1. Visit www.bestgiftcards.com.au/partners or download Best Gift Cards B2B app
2. Log-in with your username and password
3. Enter card number and PIN or scan the card using the app
4. Enter amount to be charged to the card
Best Spas & Beauty Gift Cards can be used nationally at participating businesses. To view participating businesses please visit www.bestgiftcards.com.au/spas 
Best Spas & Beauty Gift Cards have a 3 year expiry. Please visit https://www.bestgiftcards.com.au/spas/terms-and-conditions for full terms and conditions.