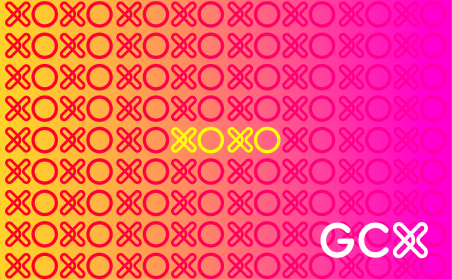 Buy Exchange eGift Card
One card for all brands
Spend online only.
Valid for 24 months
Exchange eGift card details
Buy a card you can exchange for any brand - The Exchange Gift Card.
No more stress over which gift card is the right fit for your colleague, bestie, grandmother or your neighbour's cousin's first-born child! Aren't you a generous one?
Get the right gift, right away - let them pick exactly what they want!
With the Exchange Gift Card, the receiver can allocate their funds to one or multiple brands they choose. What's better than redeeming your gift card at your favourite store? Redeeming it at multiple of your favourite stores!
Turn one gift into multiple gifts with the Exchange gift card.
How it works :
An invite to accept your Exchange Gift Card will come via text or email.
Once accepted your gift card turns into credits and congrats - confetti will rain! 🎉
Credits can be used for any brand you choose
Spend your gift card securely from your online wallet
Enjoy!
The recipient of an Exchange Card must activate it within My Wallet, whereupon a Credit is created in My Wallet. This Credit, or any part thereof, can then be used to acquire one or more gift cards of any brand available online at www.giftcardexchange.com.au. The Credit must be used to acquire a gift card or cards at some time over the ensuing 24 months. If not, the Credit will expire and can no longer be utilised. Any gift card so acquired will have the full expiry terms offered by the chosen retailer. Each retailer's gift cards will have terms and conditions specific to their cards and you are advised to make yourself aware of these before utilising your Credit. Neither an Exchange Card nor Credit in My Wallet is redeemable for cash. An Exchange Card cannot be reloaded. Should you gift an Exchange Card to the wrong recipient, please visit the My Orders page under the My Account section to identify the exact card, amend the recipient details and resend, if the gift has not been accepted. Alternatively, contact Gift Card Exchange Help Desk and we will endeavour to change the details and resend the card if the gift has not been accepted. You have sole responsibility for the accuracy of the receiver's details and mistakes can only be corrected if the gift has not been accepted. Please refer to our Term of Sale and Terms of Use for further details.