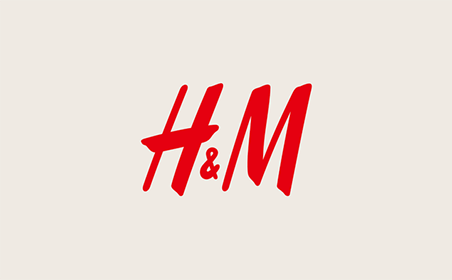 Buy H&M eGift Card
Spend in-store or online
Valid for 36 months
H&M eGift card details
A H&M gift card is the perfect gift for anyone!
Let your giftee give their wardrobe a little freshen up, or treat them to a whole new outfit.
H&M have a great and affordable range of fashion starting with babies and children, right through to women and men.
Your giftee also has the choice to spruce up their home, as H&M have some beautiful home décor pieces to shop from.
A H&M gift card will let your giftee find the perfect addition to add to their wardrobe or to complete their home.
Present this card as full or part payment for goods in any H&M store and hm.com in AU only. The amount will be deducted from your card and any remaining balance will be displayed on your receipt. No change or refund will be given but the balance may be applied to future purchases. For purchases on hm.com please enter the card number and pin code at checkout.