How it works
1. Pick

Choose your cards – either an Exchange Card or brand – specific cards like Myer, Kmart, and Bunnings.

2. Personalise

Write a note - make it sentimental, silly or superfluous! Something they will enjoy.

3. Gift

Have your gift delivered instantly or at a scheduled time via SMS or email.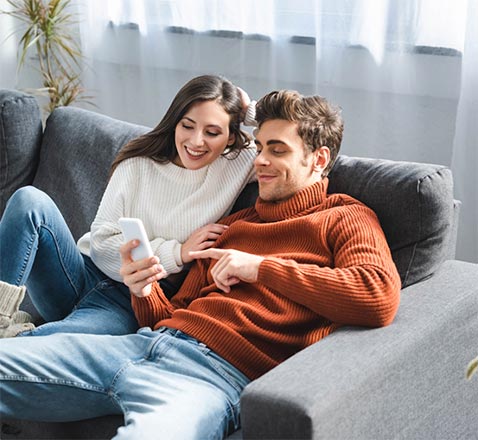 Multiple gifting
Buy multiple
gift cards in
one go
No forms. No fuss. Buy unlimited gift cards in one transaction.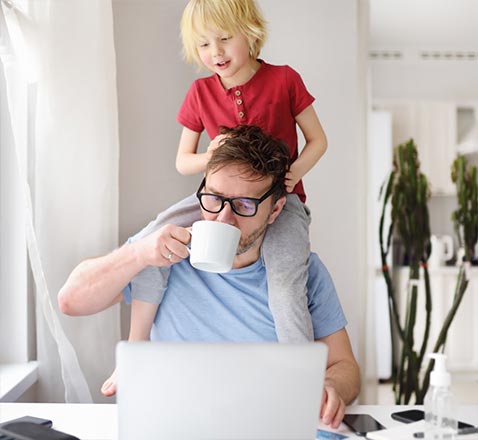 Schedule
Busy?
Get all your shopping out of the way.
Buy now, and schedule for later so all your gift cards are sent on those special dates!
Make it personal...
Find the card they'll love, with all your favourite brands to choose from!
Secure
Buy gift cards
online, the
secure way
Instead of using unsafe barcodes or email to access cards, you and your friends have access to your gifts via an online wallet behind a secure login.
Feel safe using the securest system available.